From Our Parents
"Our daughter Sydney attended ILP for 2 years. Her experience very much prepared her for Kindergarten. We loved the atmosphere at ILP. We look forward to our son attending when he is ready! Deiha Torin is an excellent teacher and very patient! She allowed Sydney to work at her own pace and kept us updated very well on her progress. This school was exactly what my husband and I were looking for in a preschool program for our family - a fun, educational, and energetic program that introduced our daughter to the world of learning."
Cynthia and Todd Cullen, parents of Sydney, Class of 2009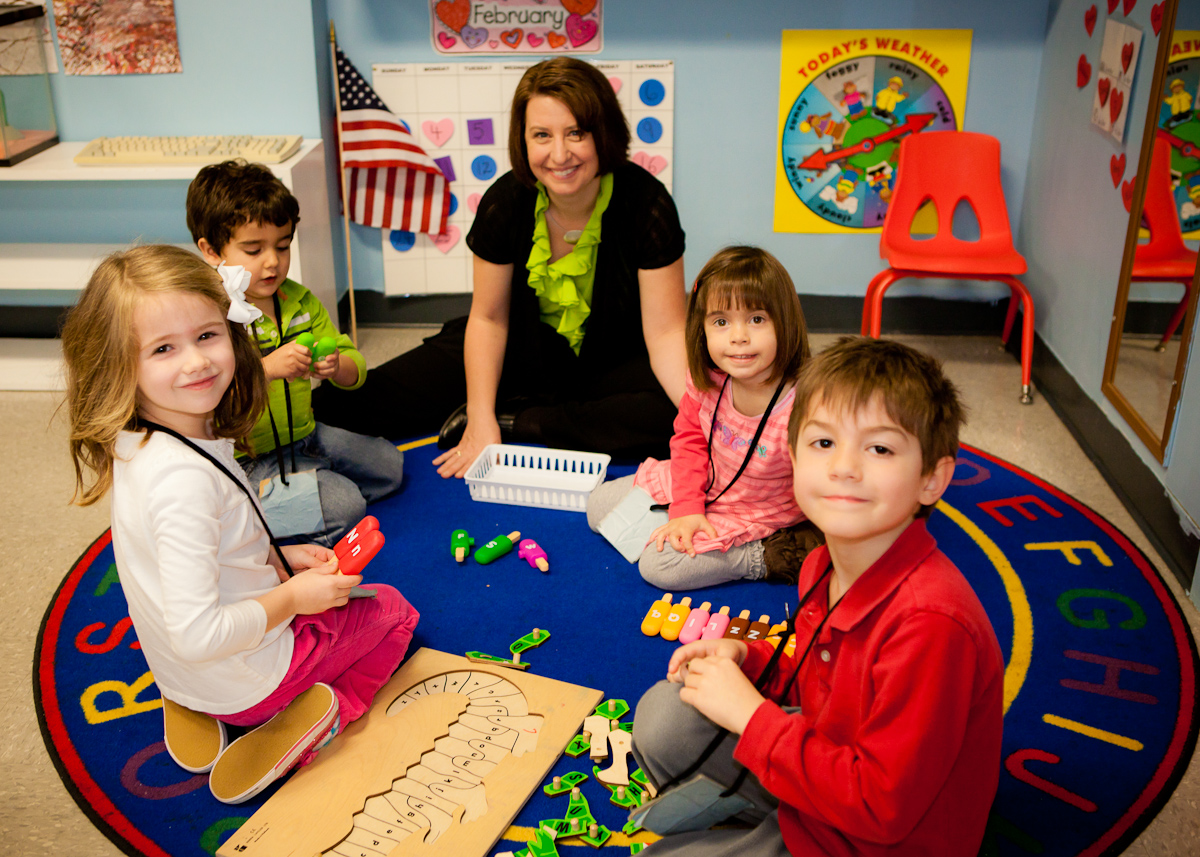 "It was a blessing the day a friend suggested Island Lutheran PreSchool for our son. In two years they took our son from a rambunctious boy and helped him grow into a courteous Christian Gentleman, ready for Kindergarten. We all remember that one teacher who touched out lives and made a difference. If we could share one secret, it's that we discovered those teachers were at Island Lutheran for our child and they are there for yours too. "
Meredith and Ryan Truitt, parents of Thatcher, class of 2013 and one day Teagan Eliazabeth, class of 2017