Island Lutheran Church of Hilton Head, SC believes it is important to not only minister to our own congregation but also to reach out to others in our community and abroad. To that end we collect from our members four times per year to give to groups in our community. Some of the groups we have sponsored in the past include:
FAMILY PROMISE OF BEAUFORT COUNTY
PREGNANCY CENTER OF THE LOW COUNTRY
SANDLEWOOD COMMUNITY FOOD PANTRY
Island Lutheran Church Endowment Fund
As a congregation, we are committed to reaching out to help others and spread the joy that Jesus Christ has brought to us. When we use what God gives us, for His glory, He multiplies our gifts and enables them to keep on giving. The Holy Spirit leads us to use these gifts to spread His word and love for all. A method to use these gifts on a perpetual basis is through an endowment fund. A legacy gift to the ILC Endowment Fund, regardless of size or form, will allow ILC to continue to build the kingdom of God for generations to come. Click Here for More Information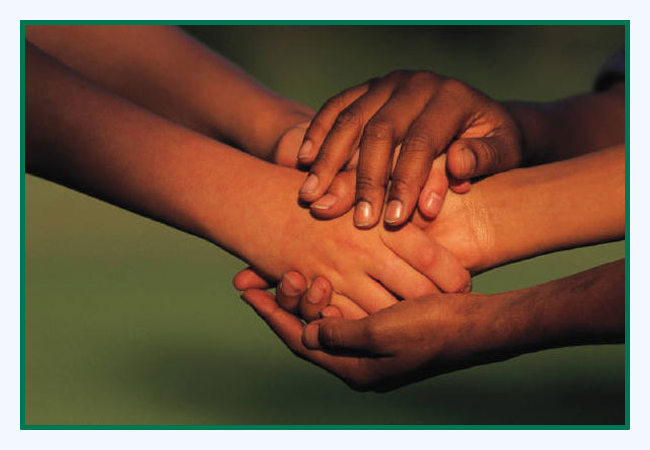 Missionaries abroad that we support include:
REV. DAVID AND JOYCE ERBER IN AFRICA
PASTOR DAN AND PATTY SCHMELZER of Capstone Ministries reuniting street children in Kenya with their parents.